Supplying High Special Metals
We deal in Welding electrodes in Esab, Special Metals, Voestalpine, Bohler, and Kobelco.
Global Network
Owing to our trusted international network.
Supplying High Quality Products
We can assure you the best quality products.
Competitive Pricing
We provide the highest quality raw material at the lowest possible price to our customers.
Complete Customer Satisfaction
Our key directive is complete customer satisfaction
Wide Market Presence
The message your organization communicates to its prospect and customer base.
Our Product
Welding Electrodes And Wires
HGC Manchester is one of the prime supplier, stockist, exporter and trader of Stainless Steel Welding Electrodes, UTP Electrodes, Esab welding Electrodes in Manchester, United Kingdom. These electrodes can be consumed on a widespread variety of materials.
Welding Equipment
HGC Manchester is one of the prime supplier, stockist, exporter and trader of Single Phase Plasma Cutters in Manchester, United Kingdom.Plasma cutting is a procedure that cuts in the course of electrically conductive materials in the company of an enhanced jet of hot plasma.
Automation
The Yaskawa Electric Corporation is a Japanese manufacturer of servos, motion controllers, AC motor drives, switches, and industrial robots. Their Motoman robots are heavy-duty industrial robots used in welding, packaging, assembly, coating, cutting, material handling, and general automation.
Without our clients, our work would have no meaning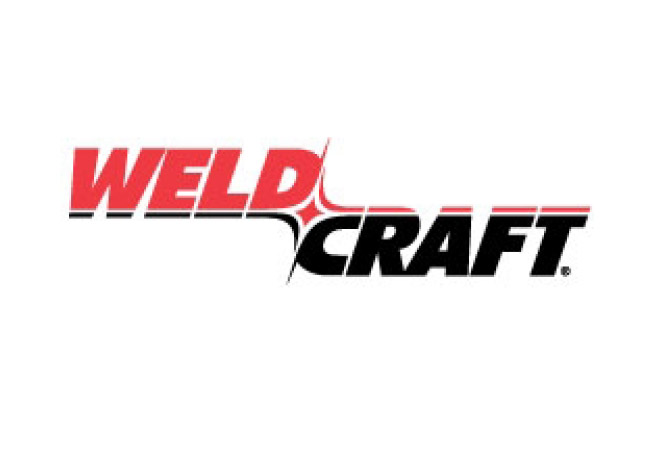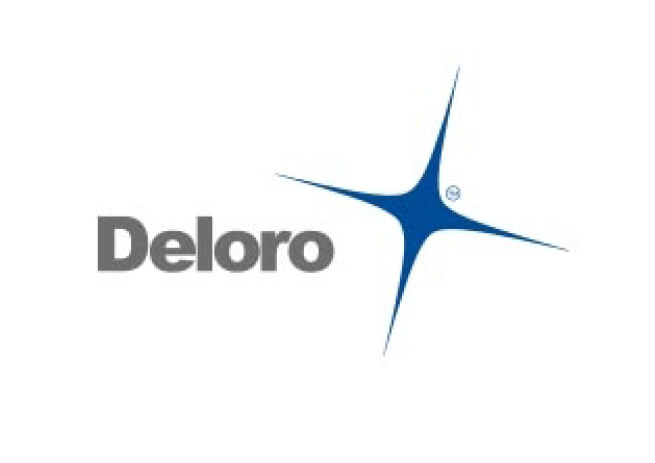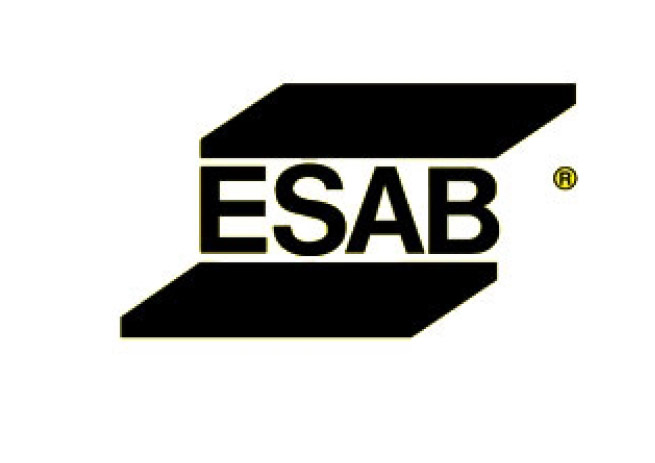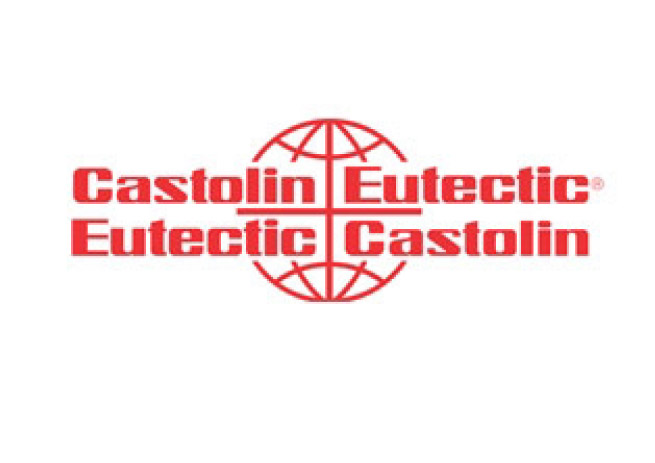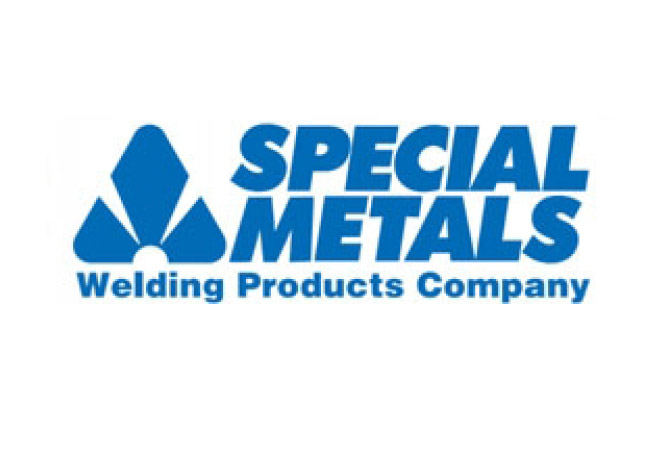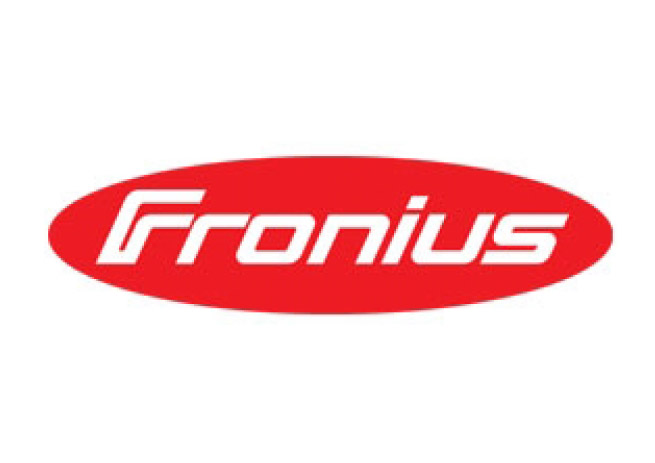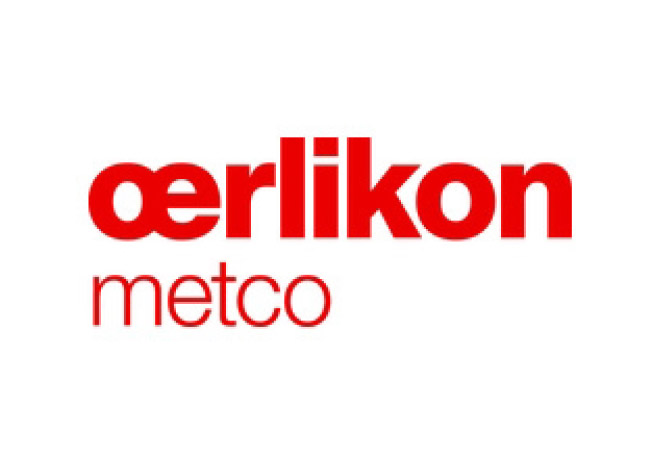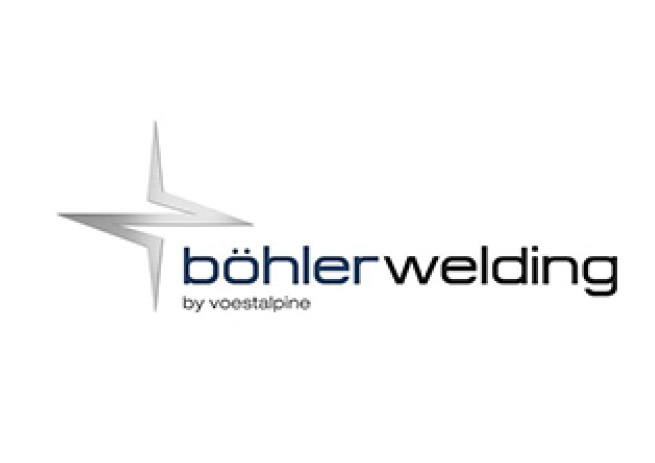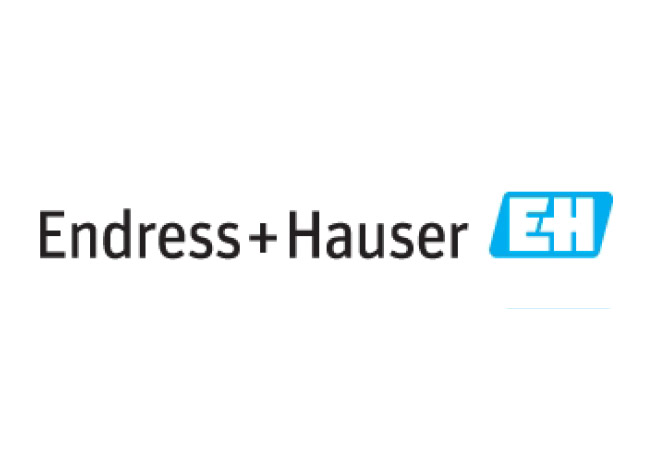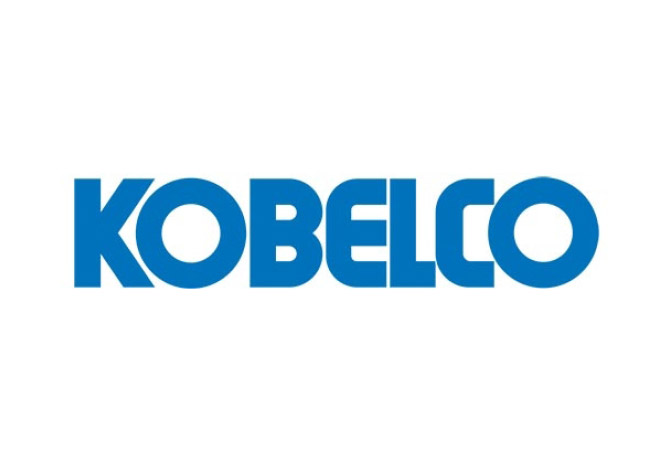 We supply to various industries, for which safety and quality of the products is crucial.
Some of the industries we supply to are:
Call us today at

+44 (0) 224 0914 or email sales@hgcmanchester.co.uk
For all your engineering requirements, i.e. welding supplies, electrodes and wires, steel plate and bars, valves,
dissolving paper, powders and welding consumables from the kind of names you look out for, contact us now.